Eiko Ojala » Vertical landscape →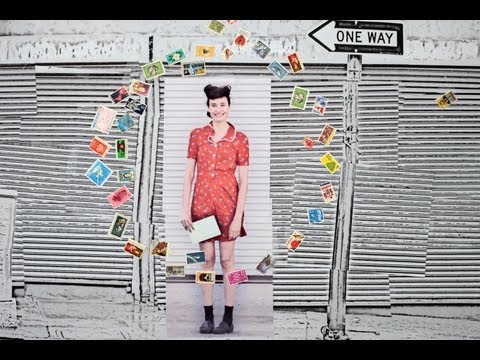 Watch
explore-blog: Neither Here Nor There: The Art of Oliver Jeffers – wonderful new grown-up work by artist Oliver Jeffers, known for his exceptional children's illustration.
Short Story: "Bottles" →
Very pleased to have won this competition. The prize is a place on the next Brighton Writers Retreat.
"Great short stories and great jokes have a lot in common. Both depend on what..."
– David Foster Wallace in "Laughing with Kafka" (PDF), published in 1998 issue of Harper's.  (via explore-blog)
"Most people are blinded by themselves."
– John Cage (via explore-blog)
Short Story: "Advice re Elephants" Jonathan... →
Lovely little story about what to do with the elephant in your living room.
4 tags
Short Story: "The Stone Thrower" →
Another fantastic story by Adam Marek. This one came to my attention thanks to Dan Powell's http://theshortandlongofit.tumblr.com/
Short Story: "Frog" →
A story of mine on Metazen
Watch
explore-blog: Dutch filmmaker Frans Hofmeester filmed his son from birth until age nine, then animated him in this utterly delightful timelapse. 
4 tags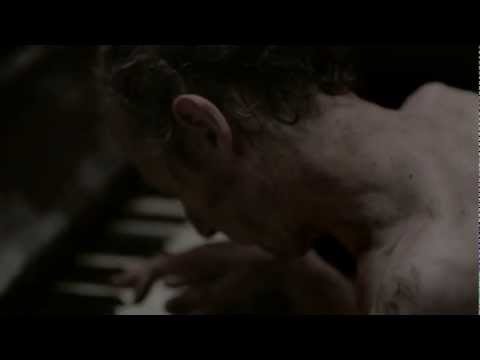 3 tags
the24project: Earthworm - Ed Price →
the24project: Earthworm Eating it had been a bad idea, but what else could she have done? Everyone was looking. Darren Paragreen was looking. Her fork battled with the squirming worm and struggled to prong its slippery skin. At last she twisted it, spaghetti-style, and clamped down hard. Udon noodles udon…
2 tags
Short Story: "The Straight Run" →
A story of mine published by Dead Ink Books
3 tags
3 tags
"Learning to write fiction, we learn to listen for our own acquired sense of what..."
– William Gibson "African Thumb Piano" 
7 tags
Short Story: "Mogera Wogura" Hiromi Kawakami →
5 tags
Short Story: "Creative Writing" Etgar Keret →
9 tags
Wishing for a miracle
I once heard Sue Townsend, while being interviewed on the radio, say that the children of divorced parents never ever stop wishing that their parents would get back together. Probably not the most original statement ever made but, for whatever reason, it had never occurred to me until then. Of course, I remember being ten years old and wishing that my parents would be together again, but I don't...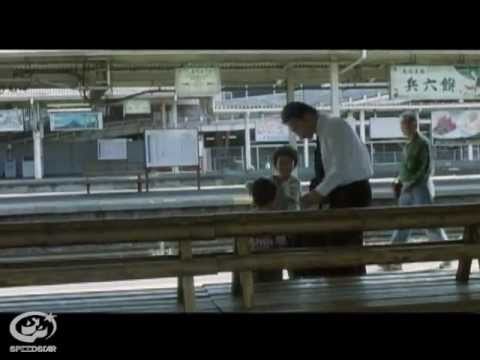 4 tags
Short Story: "Axolotl" →
A story by me, published by the lovely people at Notes from the Underground
1 tag
"It comes from a deep-rooted conviction that if there is anything worthwhile..."
– Krzysztof Kieślowski
4 tags
4 tags
Short Story: "God Bless You, 2011" Hiromi Kawakami →
In response to the nuclear crisis at Fukushima Hiromi Kawakami has rewritten her story 'God Bless You'. An afterword to the new version and the original story are included below.
My two-year-old son's personal tribute to the... →
8 tags
Another way
… The twentieth anniversary of Nirvana's Nevermind, or more particularly the hype surrounding it, has brought into focus Time's concertina effect. Twenty years since Nevermind came out? Twenty years before that was 1971 - the two identical time-spans do not feel at all the same. I remember in 1987 there being a lot of fuss about the twentieth anniversary of The...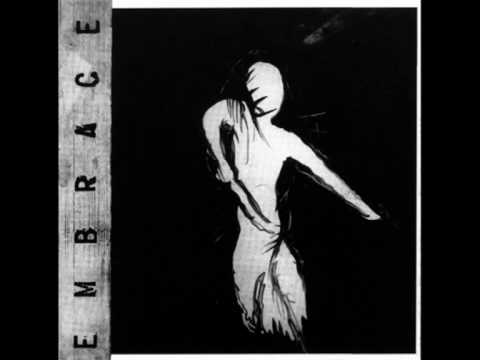 Margaret Howell's choice of timeless design... →
No. 10 is the British motorway signs. As a child, on long car journeys, I used to look up at the signs and wonder who made them. I think I imagined a man, in a shed somewhere, carefully painting each one - his life's work to represent every location that had a road going to it and inform us of how far it was from somewhere else. Just so we'd know. It seems my man in a shed was in fact...
4 tags
3 tags
Junichiro Tanizaki 'The Bridge of Dreams'
… Written late in Tanizaki's life, 'The Bridge of Dreams' is an unsettling story in which an idyllic setting is unable to mask an ugly truth. The narrator describes his childhood and early adulthood at 'Heron's Nest', his family home in the woods outside Kyoto. Although the house itself is not large, what sets it apart is its acre or more of landscaped...
4 tags
4 tags
4 tags
2 tags